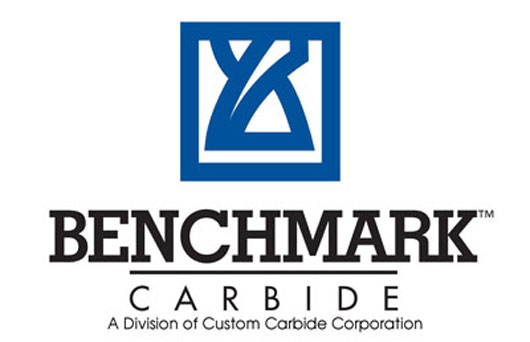 About Benchmark Carbide
Our commitment is to provide cost-effective, quality products to meet our customers' needs. We are dedicated to improving our service to earn the loyalty of our customers. At Benchmark Carbide, we appreciate your business and value your trust and knowledge that the tools you receive will be of the highest quality in the cutting tools industry.
Our company was established in 1980 as A.R.T. Grinding with a subsequent name change to Custom Carbide when we became a manufacturer of carbide end mills and reamers. We currently do business as Benchmark Carbide, which is a division of Custom Carbide Corp. We have an extensive line of products, featuring our best-selling aluminum series and our patented variable helix end mills.
Benchmark Carbide 350 Series Running