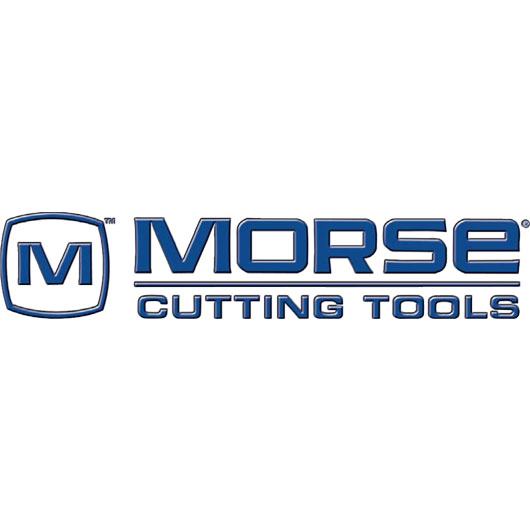 Morse Cutting Tools History
Morse Cutting Tools began with the ideas of one man. From his ideas a company grew to become the leader in the design and manufacture of metal cutting tools. A firm's history plays an important role in shaping its present operation. This brief history outlines Morse's growth from the early 1800s to the present.
Stephen A. Morse, an enterprising mechanic, developed a new and better way to drill a hole when he invented the twist drill. With a new patent and a stockholder investment of $30,000, he opened the Morse Twist Drill and Machine Company in New Bedford Massachusetts in 1864.
In 1874, Morse purchased the machinery, patents and stock of the New York Tap and Die Company of Bridgeport, Connecticut. In 1897, Morse purchased the T & B Tool Company. T & B's machines, used in the manufacture of constant angle twist drills, were designed by a former Morse employee who had gone into business for himself and were built by Pratt and Whitney.
Today, Morse Inventories over 25,000 varieties of cutting tools to serve our nation's marketplace. Imagination, technological innovation and insistence on quality are built into every Morse product. And at Morse, our people wouldn't have it any other way.