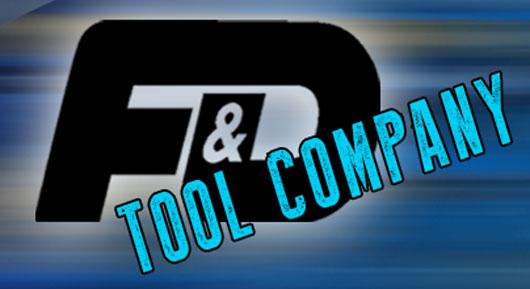 About F & D Tool Co.
In 1939, two ambitious young men, Frank Falk and John Duda, Jr., formed a machine rebuilding company in Three Rivers, Mass. They began to build upon a reputation of excellence in their work. With the war near its end, the owners decided to enter the manufacturing field of standard and special cutting tools. Theirs was a company based on a continuous policy of offering only superior products, dependable services and something that was, as yet, unheard of in the tooling industry - special cutters at standard prices. It was at this time that F&D began producing its famous "Step Tooth" milling cutters, an original design by John Duda, Jr. that has since been copied throughout the tool industry.
Today, F&D continues to adapt to the changing needs of its customers and is active in machining societies and organizations to stay current with the latest innovations in the cutting tool field. F&D offers state of the art carbide and carbide tipped cutters that are designed and manufactured using the latest CAD software in a completely renovated engineering department with its products being reviewed and tested in an improved quality control department. F&D continues to stock in-between sizes and offers twenty-four hour turnaround on specials.