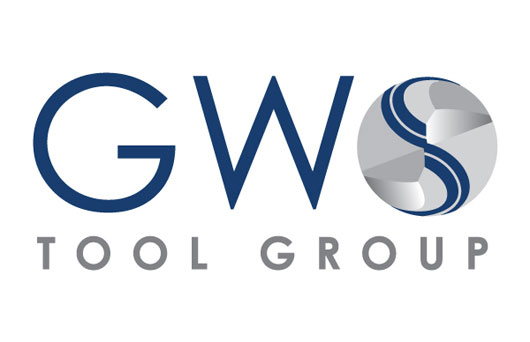 About GWS Tool Group
GWS Tool Group is a US-based, vertically integrated manufacturer of highly engineered custom, standard, and modified standard cutting tools. We maintain the size, scale and capabilities of the largest companies in the industry, but the service-oriented disposition of a small organization.
We have accomplished this through constant investment in the organization, which has included the acquisition of industry-leading specialty manufacturers. To date, these acquired entities include GW Schultz Tool (Tavares, FL), CGI Tool (Chesterfield, IN), Alliance CNC (Grand Rapids, MI), Benchmark Carbide (Springfield, MA), Intrepid Tool Industries (Phoenix, AZ), North American Tool Corporation (South Beloit, IL), STF Precision (Arden, NC) Taurus Tool & Engineering Inc (Batavia, IL), CJT Koolcarb (Carol Stream, IL), GenHam Diamond Tooling (Montrose, CO) Indexable Cutting Tools of Canada Inc. (Welland, ON and Edmonton, AB) and Monster Tool Company (Vista, CA). These entities now serve as the manufacturing arms of GWS Tool Group, and their respective specialties power the larger GWS engine!
The Custom Comes Standard mantra is meant to encapsulate how we deliver this dynamic value proposition to the marketplace. We lead with our ability to serve as a single-source supplier for virtually all custom tooling needs, which we design and build in one of our many factories. Furthermore, we are distinguished by our ability and propensity to purpose-build capacity around our committed end-user base and the preferred partners through which they are served with our offering. To that end, we encourage our customers and channel partners to remember that when it comes to GWS and the level of support we can provide, one's imagination is often the only limitation!
GWS Tool Group Corporate Video