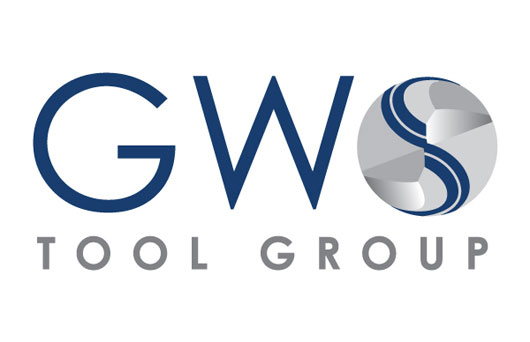 About GWS Tool Group
GWS Tool Group is a US-based, vertically integrated manufacturer of highly engineered custom, standard, and modified standard cutting tools, primarily servicing the aerospace and defense, power generation, automotive and medical sectors. GWS Tool Group has acquired multiple businesses in the course of its growth which now serve as the respective manufacturing divisions for the company, and include GW Schultz Tool (Tavares, FL), CGI Tool Chesterfield, IN), Alliance CNC (Grand Rapids, MI) and Benchmark Carbide (Springfield, MA).
The continued expansion of GWS Tool Group by way of acquisitions and constant investment in the business capabilities has created an explosive value proposition for customers to leverage in all advanced machining environments. We remain committed to the expansion of this value proposition always and in all ways.
The Benchmark 350 Series Running